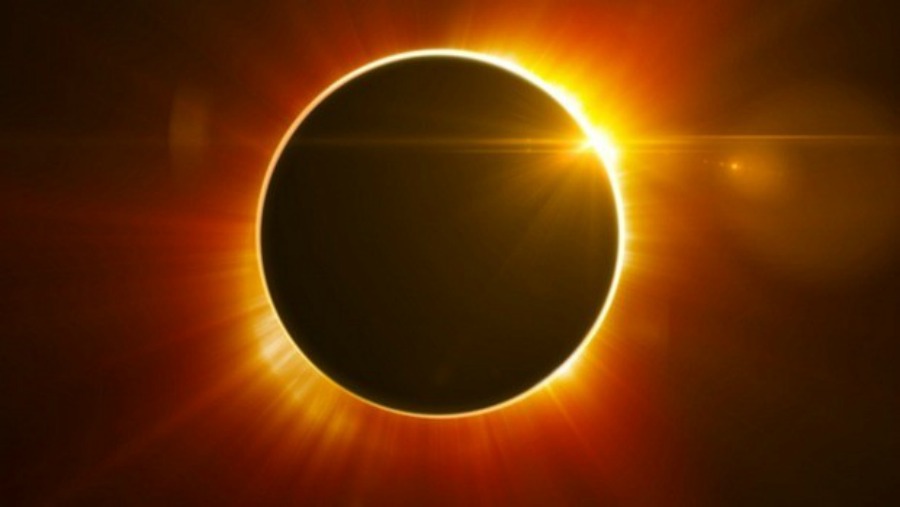 A total solar eclipse is targeted to sweep across the United States on August 21.  A solar eclipse occurs when the moon blocks any part of the sun.  Check here for the path that the total eclipse will take in North America. Our country hasn't experienced a solar event like this since 1979, so you may not be aware of the potential dangers to your eyesight.
NASA has provided some safety tips that will allow interested viewers the ability to participate without causing permanent damage to the eyes. Highlights include checking the safety authenticity of viewing glasses for basic proper safety viewing standards, including:
Having a designated ISO 12312-2 international standard
Have the manufacter's name and address printed on the product
Not be older than three years or have scratched/wrinkled lenses
Not be a homemade filter
Not be ordinary sunglasses – even very dark ones should not be a replacement for eclipse viewing glasses or handheld solar viewers
Check your glasses or viewers as indicated here.  After verifying you have the appropriate equipment, don't forget about using them correctly:
Always supervise children using solar filters or viewers
Stand still and cover your eyes with the eclipse glasses or viewer before looking up at the sun.
Look away from the sun before removing your glasses/viewer.
Do not look at the sun through an unfiltered camera, telescope, binoculars or other device.
Don't look through cameras, telescopes, binoculars, etc while using your solar viewer or eclipse glasses.
Watching an eclipse without taking these precautions can result in solar retinopathy, an injury to the retinal tissues that can result in impaired vision, sometimes permanent.  Prepare ahead, so you can enjoy this amazing, natural phenomenon in a safe way.