Scholarships Available for Eligible Dependents
"An investment in knowledge pays the best interest." Benjamin Franklin
Health Depot is committed to helping members as their families pursue additional education, so we created a scholarship program to encourage bright and promising young students as they follow their dreams.  The scholarship program is open to dependents, age 26 and under of active Health Depot members. Award amount is $2,500.  Members must be active as of the application deadline date.
Consideration for the scholarship includes academic performance, demonstrated leadership and participation in school and community activities, work experience, a statement of career and educational goals and objectives and an outside appraisal.
The deadline has passed for this year's scholarship awards.  Stay tuned for the announcement of the winner(s).
This program is administered by Scholarship America, a firm that specializes in managing sponsored scholarship programs.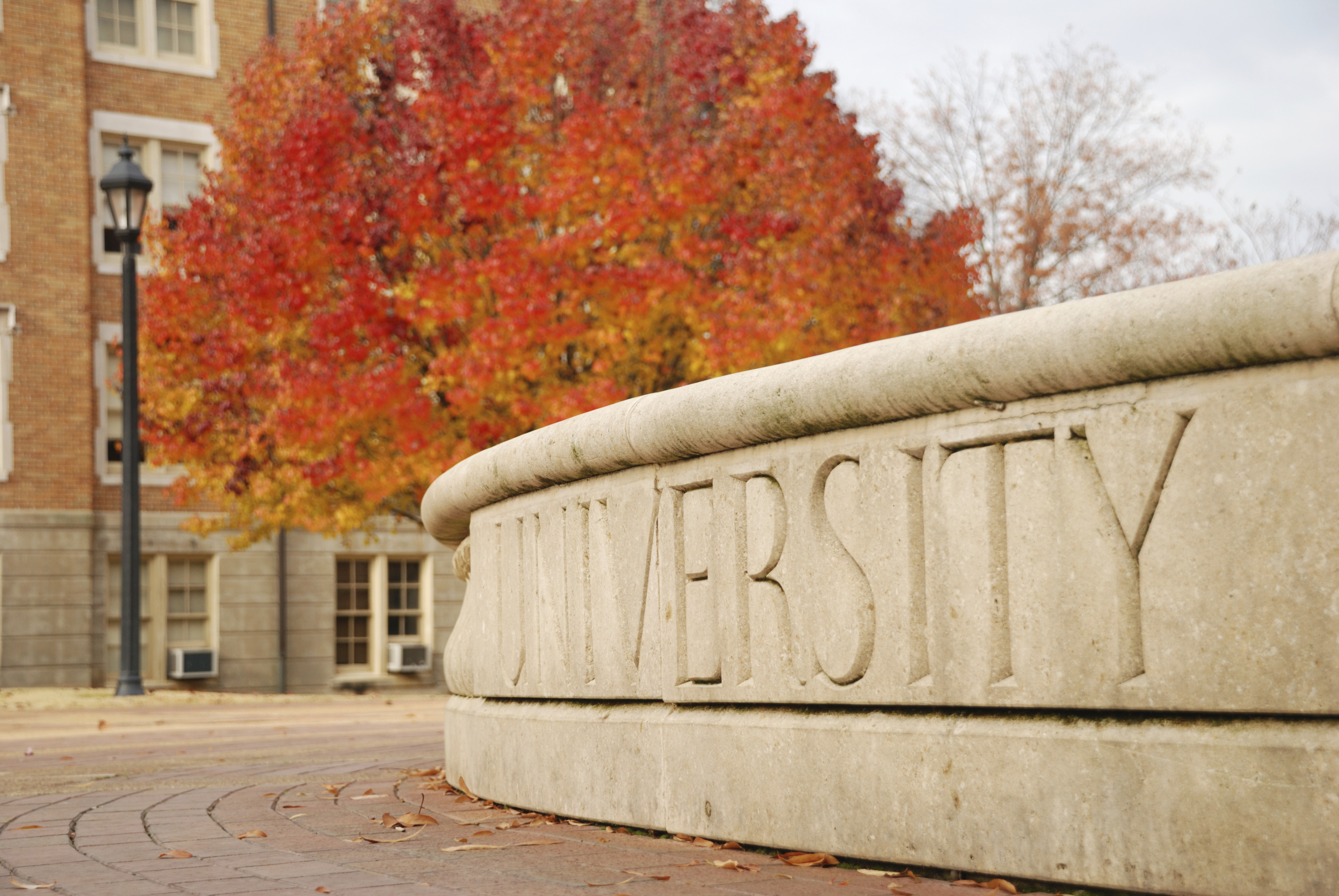 2019-2020 Recipients
The Health Depot Association is proud to announce the three award recipients of $2,500 scholarships for the 2019-2020 scholastic year!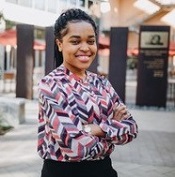 Sonia Chinedu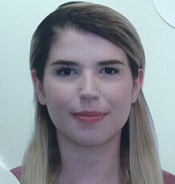 Taylor Gentile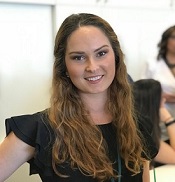 Dawn Graves
Press Release
Plano, Texas – The Health Depot Association, a national, non-profit organization of entrepreneurs, self-employed professionals and contractors committed to providing access to benefits and resources to its members, has awarded college scholarships to three different recipients.  Read more.