Starting Coverage: September 23
About HD BrightOptic

The Health Depot BrightOptic membership provides a vision program partnered with additional association discounts and resources that make this a great membership level on its own or as an add-on to another Health Depot membership level. With benefits toward an annual eye exam, frames and lenses, BrightOptic is a great solution to vision care.
Click Each Tab Below to Learn More About HD BrightOptic -
Open All Tabs
Association Benefits
Consumer Discounts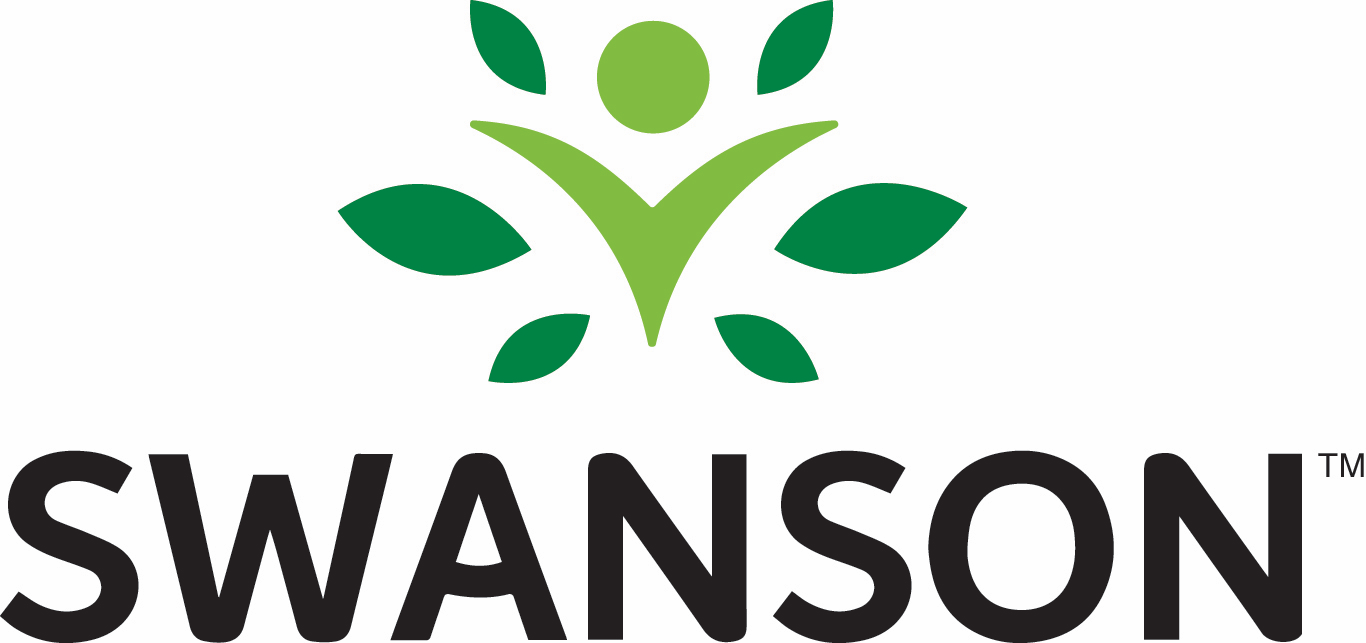 Swanson Vitamins
There are many positive health benefits that can result from a daily regimen of vitamin supplements.  Many people consider a vitamin and mineral supplement program to be an important part of their overall health strategy.
The Swanson website includes search categories like Vision Health, Dental & Oral Health, Immune Support, Blood Sugar Support and more! Visit the Swanson Blog for timely tips on vitamins & supplements, food & nutrition, health & beauty and recipes.
Members can save an additional 15% on a wide range of Swanson brand vitamins and mineral supplements online.

Retail Benefits for InSight
The Health Depot Association has partnered with Retail Benefits to create an online shopping site with a wide array of offerings.  Members can earn up to 40% cash back at more than 5,000 leading merchants. Save even more with coupons that can be used instantly at your favorite stores. As an association member, you and your family receive special pricing for stores, many with items that can prove beneficial to vision. Search discounts and cash back offers for eyeglasses, contacts and vitamins for eye health at popular retailers like 39DollarGlasses.com, Sunglass Hut, Ray-Ban, GNC and more.
HD BrightOptic Vision Program
Benefits
Annual Eye Exam
Frequency (based on Plan Year)
Once every 12 months
Eye Exam Reimbursement
Up to $40
Materials Copay
Applies to either Frames or Lenses
$25
Eye Glass Frames
Frequency (based on Plan Year)
Once every 24 months
Selection of over 2000 frames
$200 Allowance
Designer Brands
$100 Allowance
Eye Glass Standard Lenses
Frequency (based on Plan Year)
Once every 24 months
Single Vision
Covered in Full
Bifocal
Covered in Full
Lens Upgrades
Member Cost
Polycarbonate Lenses
$25
Ultra & Premier Progressive Lenses
$50
Blue light (Digital block) protection
50% off
Sunglasses tint
50% off
Photochromic lenses
50% off
Premium think lenses (hi-index)
25% off
Contact Lenses (in lieu of glasses)
Frequency (based on Plan Year)
Once every 24 months
Contact Lenses
$100 Allowance
Additional Information
• $200 Allowance provide a covered-in-full free frame from a huge selection of over 2000 frames.
• Contact lenses benefit in lieu of glasses.
• One pair of covered glasses per member every year. Additional pair of discounted eyeglasses or sunglasses - 25-50% off.

* United Vision Plan is not a health insurance plan or a medical discount plan, but rather a benefit plan provider via a subscription program. All benefits are from the UnitedVisionPlan.com online catalog. The benefit plan excludes medical treatment of injury or eye disease, special coatings or lens designs (unless otherwise specified in the benefit plan), vision therapy, lost eyewear replacements, contact lenses, and out-of-network providers reimbursement. All free frames and coatings are contingent on payment for lenses.
Monthly Rates
HD InSight Monthly Membership Rates
Member
$36
Member + Spouse
$46
Member + Child(ren)
$48
Member + Family
$58
Membership Eligibility
Reside in an available state
Adults age eighteen (18) or above
Dependent children covered to age 26
Common Law Spouses and Domestic Partners are accepted
Not Available in SD & VT