Starting Coverage: September 24
About HD BasicProtect

HD BasicProtect gives members access to valuable resources especially designed to assist during a time of loss. In addition to the non-insurance benefits* provided by The Health Depot Association, a BasicProtect membership also provides members with access to Group Term Life Insurance benefits underwritten by Guarantee Trust Life Insurance Company.
No one can predict what the future will bring. That's why having a safety net like life insurance can bring peace of mind for you and your loved ones. Life insurance can help protect those who depend on you after you are gone by providing financial resources for daily living expenses such as bills, debts and other needs, as well as future expenses like college.
As you review your estate's liability, including taxes, legal costs and administrative fees, life insurance can be used as a planning tool to cover these areas. It is critical to cover both the primary breadwinner for the family, as well as those who are non-working or stay-at-home parents. Life insurance helps to maintain your household expenses and possibly avoid outsourcing child care after a loss.
Feel confident about protecting your family's financial plan. Life insurance helps to provide you and your loved ones with a secure financial future.
*Association non-insured benefits vary by level. Consult member guide for more details.
Health Depot Association (HD) and Guarantee Trust Life Insurance Company (GTL) are separate legal entities and have sole financial responsibility for their own products.
Click Each Tab Below to Learn More About HD BasicProtect -
Open All Tabs
Association Benefits
Association Consumer Discounts

Emergency Travel Assistance
24-hour access to multilingual representatives to assist members with a wide variety of travel related situations including; assistance in obtaining medical care both within the United States and abroad and emergency evacuation. This benefit also includes services such as emergency legal assistance, emergency message service, insurance coordination, lost baggage, passport assistance, and travel agency services.
This is NOT Insurance.

Tax Preparation
Through Trupoint Tax Service, members have 2 options for easily filing their tax return – do it themselves or save time and hassle by having a tax professional complete it for them. The DIY option is only $25 per return. Members who don't want to do their own return can use the mobile filing option with the assistance of a certified tax professional, which allows members to file their taxes anytime, anywhere in 10 minutes or less. Fees for the mobile filing option start at $150, but members will receive an estimate of the total fees that will apply after their submission has been reviewed.

Financial Wellness Benefit
GotZoom is a financial wellness benefit provider specializing in federal student loan relief. Working with the Department of Education, they identify, maximize, and enroll members into Federal Student Loan Repayment and Forgiveness Programs for which they are currently eligible. They provide a no-obligation benefit analysis to all members with federal student loans and only charge for our services when the member fully understands and agrees to the program benefits. Last year, GotZoom saved members an average of 63% on their federal student loans!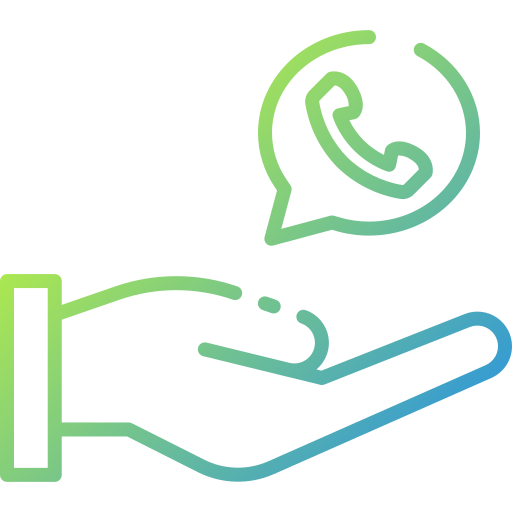 Companion Assist
Companion Assist is a final affairs assistance benefit designed to help the person in charge of settling administrative affairs of the deceased member. A Benefits Representative will be assigned to work on their behalf to help stop on-going charges and other day-to-day expenses from continuing. Companion Assist will take care of the administrative details, notify third parties and conduct proactive measures to protect the deceased from identity theft – relieving the stress of paperwork and allowing beneficiaries to focus on the healing process.
This is NOT Insurance.

Resource Referrals
FamilySource® provides access to a 24/7 telephone line, so that you can speak with specialists trained to assist with things like child care, nursing homes, special needs and disability programs, schools, organizations and more. Members will receive a personalized package with information tailored to their specific needs.
This is NOT Insurance.
Association Health Care Discounts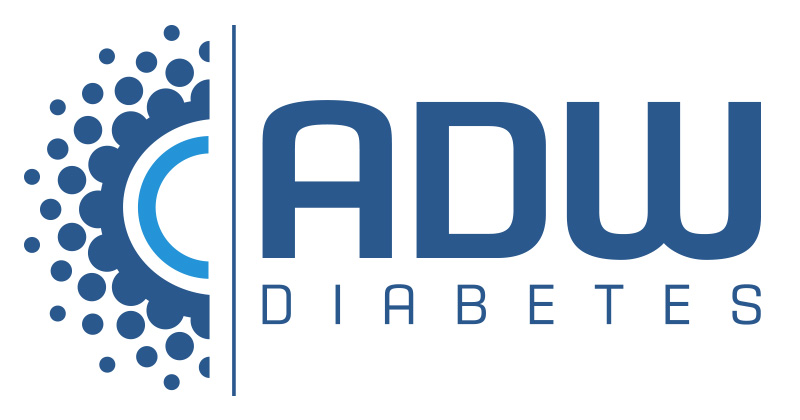 Medical Supply Discount
Members have access to a wide selection of home care supplies including incontinence supplies (adult & youth), walking aids (canes, walkers, rollators), bathroom safety supplies, and more. Members also have access to brand name diabetic, health and wellness, and pet health supplies at affordable prices. Save an additional 10% on products by ordering online or by phone.
This is NOT Insurance.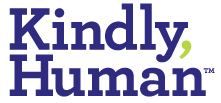 Peer Support
Kindly Human prioritizes support for all humans by embracing shared life experiences and diverse lifestyles. A human focused approach starts with personalized support opportunities. Kindly Human's timely and modern approach to well-being supports every individual's natural need for meaningful connection. Members have the opportunity to connect any time with a Peer experience, as well as participate in one-on-one personal conversations with a Peer Listener who relates to their experiences. With Kindly Human, members receive one free hour of connection time per month with the option to pay for more minutes as needed.
Association Insurance Benefits
Group Term Life Insurance
Guarantee Trust Life Insurance Company
Group Term Life Insurance
Underwritten by Guarantee Trust Life Insurance Company
Policy Form Series GLMP-3002 issued to Health Depot Association
Level 1
Level 2
Level 3
Level 4
Waiting Period
6 months
6 months
6 months
12 months
Benefit During Waiting Period
Accident Only
$5,000
$10,000
$15,000
$20,000
Benefit After Waiting Period
Age 18-64
$5,000
$10,000
$15,000
$20,000
Age 65-69
$2,500+
$2,500 Accident Only
$5,000+
$5,000 Accident Only
$7,500+
$7,500 Accident Only
$10,000
$10,000 Accident Only
Age 70+
$5,000 Accident Only
$10,000 Accident Only
$15,000 Accident Only
$20,000 Accident Only
Disclaimers
Accidental Death Benefit is provided during Waiting Period and at age 65 and above as follows:
Waiting Period = 100% Accident Only Benefit.
At ages 65-69, = 50% Death Benefit + 50% Accident Only Benefit.
At age 70+, = 100% Accident Only Benefit.
Spouse benefit = 50% of member benefit. Child benefit = 25% of member benefit.
Monthly Rates
Monthly Membership Fees
Level 1
$5,000
Level 2
$10,000
Level 3
$15,000
Level 4
$20,000
Member
$44
$59
$68
$77
Member + Spouse
$53
$72
$86
$99
Member + Child(ren)
$48
$64
$75
$85
Member + Family
$58
$78
$94
$108
A one-time enrollment fee applies to become a member of the Health Depot Association.
FAQ / About the Carrier
About the Carrier

Guarantee Trust Life
With more than 80 years of experience in the insurance industry, Guarantee Trust Life Insurance Company (GTL) has a proud heritage of providing excellent service and superior insurance products to individuals, families and groups across the country.
GTL believes in doing business the right way. They have a consistent track record of successfully delivering on their promises and preserving the trust that their partners, employees and policyholders place in them.
Their mission is to be recognized as a highly-competent, mid-sized mutual insurer, who by bridging timeless virtues with current best business practices, is effective in marketing targeted life and health products across the country.
Eligibility Requirements
• Between the ages of eighteen (18) and sixty-four (64)
• Reside in an available state
• Dependent children must be under age twenty-six (26)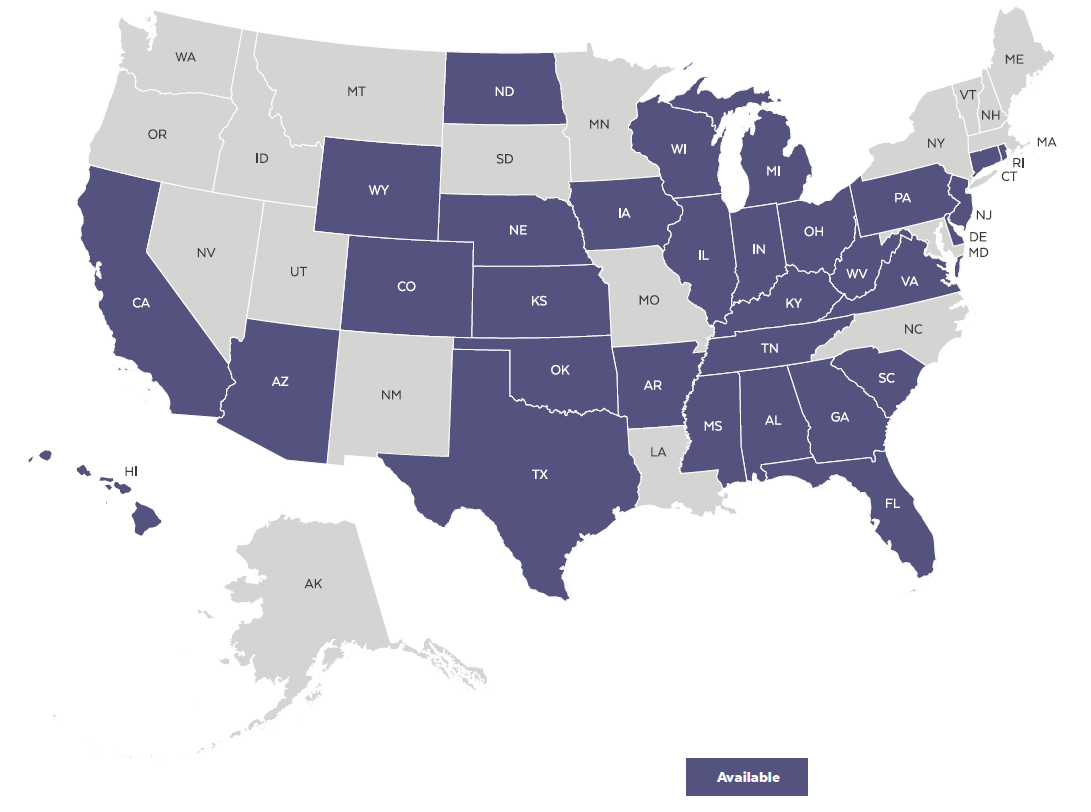 NOT Available in: AK, ID, LA, ME, MD, MA, MN, MO, MT, NV, NH, NM, NY, NC, OR, SD, UT, VT, WA.