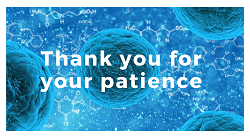 With the continued impact of COVID-19, we are experiencing higher than normal hold times. For quicker response times, please send an email to customerservice@premierhsllc.com. Emails will be answered in the order they were received.  We also encourage members to log in to your member portal, where you can access all of your member materials and perhaps find answers to many of your questions. We appreciate your patience during this unprecedented time.
Your initial payment will be charged to your credit or debit card when you enroll. Future payments will be charged to your card each month on your chosen effective date.
Upon enrollment, you will be charged a one-time, non-refundable enrollment fee. See each product pages for details.