Starting Coverage: September 24
About HD BasicShield

HD BasicShield gives members access to supplementary income in the event of an accident that results in a disability preventing the member from working at their place of employment. In addition to the non-insurance benefits provided by the Health Depot Association, a BasicShield membership also grants access to Disability Income benefits underwritten by Guarantee Trust Life Insurance Company.
Click Each Tab Below to Learn More About HD BasicShield -
Open All Tabs
Association Non-Insurance Benefits
Consumer Discounts

Counseling and Assistance Services
With the 24/7 Counseling and Assistance Services benefit, members have access to telephonic or face-to-face counseling sessions with a local licensed provider and/or a telephonic counseling session with a Masters-level clinician. Members can receive up to 3 sessions, per incident per year, at no cost. In addition, members also have telephonic and online access to a wide variety of services and resources to assist with daily responsibilities. Members call 24/7 to speak with a clinician that will assess and assist in placing the member with the appropriate contact. This benefit extends to all family members living in the household.
Health Care Discounts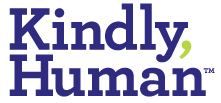 Peer Support
Kindly Human prioritizes support for all humans by embracing shared life experiences and diverse lifestyles. A human focused approach starts with personalized support opportunities. Kindly Human's timely and modern approach to well-being supports every individual's natural need for meaningful connection. Members have the opportunity to connect any time with a Peer experience, as well as participate in one-on-one personal conversations with a Peer Listener who relates to their experiences. With Kindly Human, members receive one free hour of connection time per month with the option to pay for more minutes as needed.
Association Insurance Benefits
Disability Income Insurance Benefits
Guarantee Trust Life Insurance Company
Disability Income Insurance
Underwritten by Guarantee Trust Life Insurance Company
Policy Form Series MP-1400 issued to Health Depot Association
Level 1
Level 2
Disability Income Benefit
$125 per week
$250 per week
Elimination Period1
90 Days
90 Days
Disability Income Maximum Benefit Period2
26 Weeks
13 Weeks
Disclaimers & Disclosures
¹There is a 90-day elimination period after an accident occurs before members are eligible to receive insurance benefits.
² For any part of a Period of Disability that is less than a full week, 1/7th of the Disability Income Benefit will be paid for each day that You are disabled.
Monthly Fees
Monthly Membership Rates
Level 1
Level 2
Member
$47
$52
A one-time enrollment fee applies to become a member of the Health Depot Association.
FAQ / About the Carrier
About the Carrier

Guarantee Trust Life
With more than 80 years of experience in the insurance industry, Guarantee Trust Life Insurance Company (GTL) has a proud heritage of providing excellent service and superior insurance products to individuals, families and groups across the country.
GTL believes in doing business the right way. They have a consistent track record of successfully delivering on their promises and preserving the trust that their partners, employees and policyholders place in them.
Their mission is to be recognized as a highly-competent, mid-sized mutual insurer, who by bridging timeless virtues with current best business practices, is effective in marketing targeted life and health products across the country.
Membership Eligibility
Between the ages of eighteen (18) and sixty-four (64)
Reside in an available state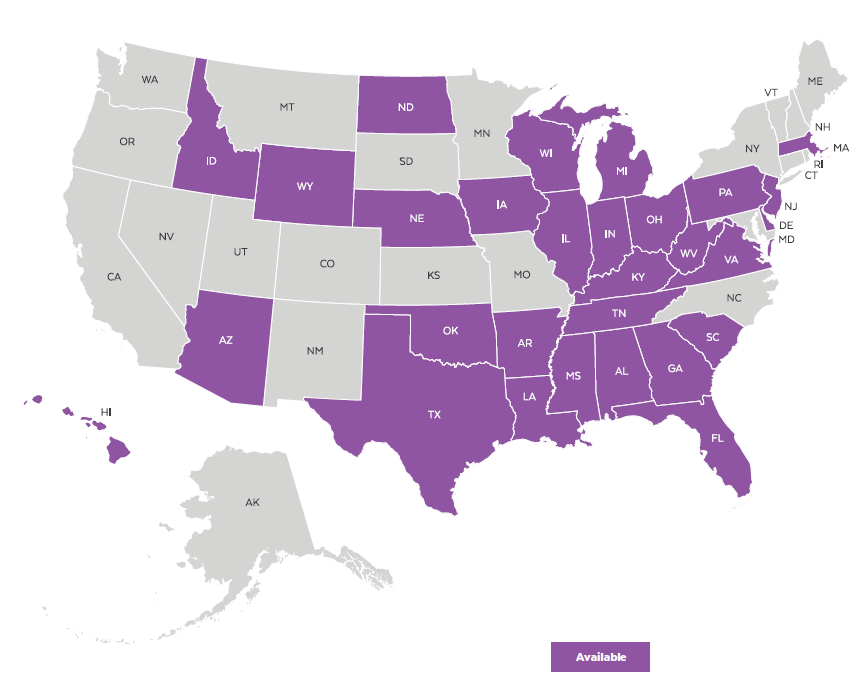 NOT Available in: AK, CA, CO, CT, KS, ME, MD, MN, MO, MT, NV, NH, NM, NY, NC, OR, RI, SD, UT, VT, WA.