Beneficiary Support Services
Coping with loss and grieving can be very difficult. Unfortunately, it's also a time when you must make important decisions in a short amount of time. As a beneficiary of a life insurance policy from Principal Life Insurance Company, you have access to services, information and support to help you.
Grief Support
It's important to take care of yourself and find ways to cope with your loss. With Grief Support Services, provided by Magellan Health Services, you can talk to a professional 24/7 for confidential guidance and coping strategies, get referrals to local legal services¹, get referrals to community resources, and conduct a private self-screening for depression – all at no cost to you.
In addition, you have access to information (paper or online) regarding wellness and health topics, legal tools and forms², grief and loss, depression, stress and sleep-loss self-assessments, talking to children about death and parenting and eldercare concerns.
If you need assistance beyond the scope of the service, a counselor can help you find an affordable solution. You're responsible for any fees resulting from referrals outside of Grief Support Services.
Financial Services
The money you receive can impact your financial future. Experienced financial professionals from The Principal® can offer a variety of products and services to help you plan your future.
Legal Documents
Your loss may result in the need to take a closer look at your own legal documents. To help, Principal Life has arranged for online access to a Will & Legal Document Center provided by ARAG®. This service is free and available to you for three months to create the following legal documents:
Will – Specifies what happens to your property when you die and who executes your estate. Also lets you name a custodian for your minor children.
Living Will – Informs health care providers and your family about your desires for medical treatment if you are unable to speak for yourself.
Healthcare Power of Attorney – Grants someone permission to make medical decisions if you can't make them yourself.
Durable Power of Attorney – Grants someone permission to make financial decisions if you can't make them yourself.
¹ Participants are referred to a local lawyer. A consultation is available by phone or in person, and there is no charge for up to one one-hour consultation per topic per year. Additional legal services are available at discounted rates.
² Only available online.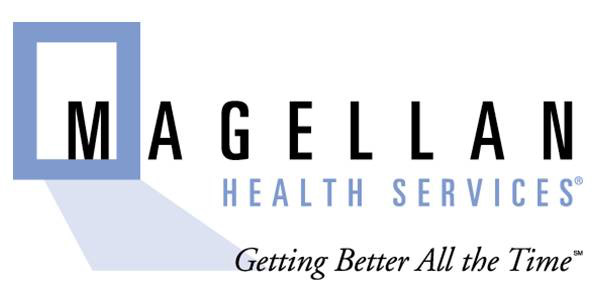 Magellan is committed to helping people resolve work and personal issues. With a nationwide network of clinical providers, Magellan specializes in managed mental health and substance abuse services, as well as  employee assistance/work-life programs.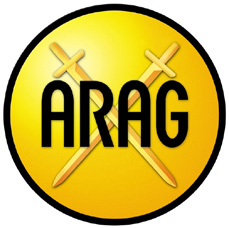 ARAG offers a comprehensive suite of legal and financial solutions that provide smart and trusted resources to educate, prevent and resolve legal and financial matters. This empowers people to protect their families, finances and future.
These value-added services are not a part of the insurance contract and may be changed or discontinued at any time. Principal Life has arranged with Magellan Health Services to make grief support services available to life insurance beneficiaries. Magellan Health Services is solely responsible for the services they provide. The use of the services provided by ARAG® Services, LLC should not be considered as a substitute for consultation with an attorney. Principal Life Insurance Company is not responsible for any loss, injury, claim, liability, or damages related to the use of the ARAG legal document service. Magellan Health Services and ARAG Services, LLC are not members of the Principal Financial Group®.