Save Money for Your Small Business
It is always a good time to reduce your company's overhead costs and this exciting member discounted business services program is just the ticket! You will save money on office supplies, computer equipment, payroll processing, telecom, shipping, uniforms, credit card transaction services, email marketing, human resource services, mobile phone services, and enjoy other benefits such as free shipping, monthly promotions and more. You will recognize many of the vendors– Office Depot-OfficeMax, HP, ADP, Merchology, UPS – to name a few.
How to Use Business AdvantEdge
These valuable resources are accessible for you on the Business AdvantEdge website. The vendors listed as part of this membership are just a few of the programs and services available to HD members through Business AdvantEdge. New vendors and services are always being added, so be sure to visit the website frequently to access all of the services available to you to help you save time and money so you can focus on the success of your small business.
Includes Vendors Like: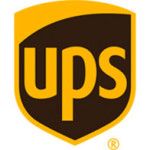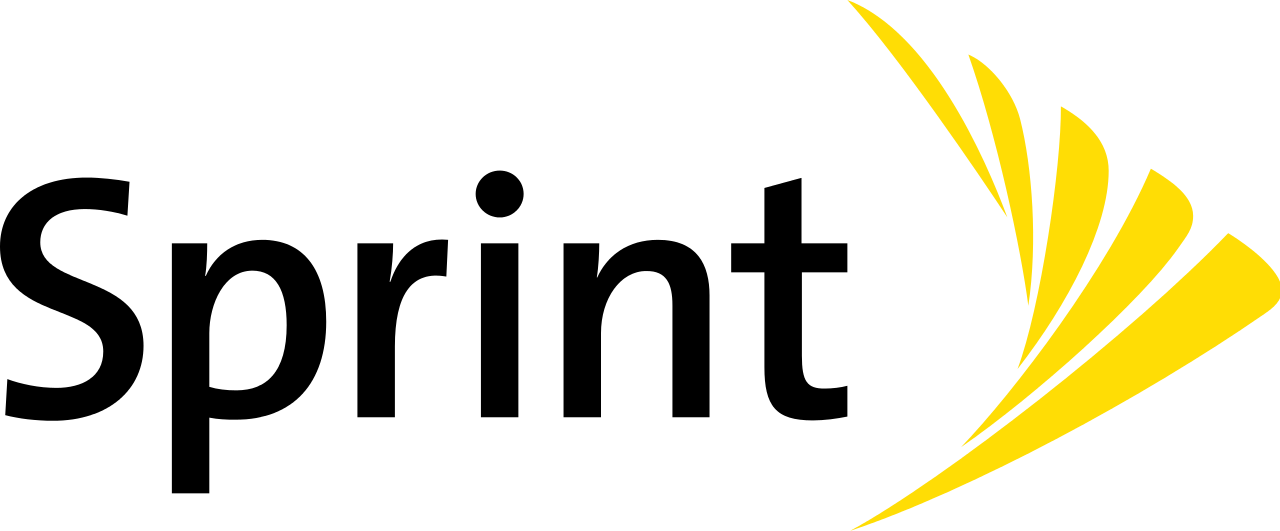 Benefit Summary
Telemedicine allows you to reach a medical provider by phone, app or webcam at no additional cost!
Using the nationwide telemedicine service and MeMD's national network of US-licensed, board-certified medical providers, you can connect with a provider online from any location, and receive a diagnosis and personalized treatment plan, including prescriptions* for common medications, when medically necessary.
While telemedicine can help when you need medical attention, when your regular doctor is not available, on holidays and weekends or when travel is difficult, it does not replace seeing a doctor in-person for your annual office visit, ongoing treatment and care.
Call MeMD
When your physician is not available
For non-emergent medical care
After normal hours of operation
When on vacation or a business trip
For second opinions
To avoid germ filled waiting rooms
Instead of missing work
MeMD Treats Non-Emergency Medical Issues such as:
Cold and Flu symptoms
Bronchitis
Allergies
Poison Ivy
Pink eye
Urinary tract infection
Respiratory infection
Sinus problems
Ear infection
and more!
Save time, money and hassle with on-demand healthcare services from MeMD.
Available to you, your spouse and your children up to age 26.
MeMD provides online medical consultations with physicians, nurse practitioners, and physician assistants who can write prescriptions when medically necessary and permitted by state law. MeMD is not an online pharmacy, and medications cannot be purchased or dispensed from MeMD directly. MeMD is not a replacement for your primary care physician or an annual doctor's office visit. MeMD is available 24/7 nationwide, subject to state regulations.
*When medically necessary, MeMD providers can submit a prescription electronically for purchase and pick-up at your local participating pharmacy; however, MeMD providers cannot prescribe elective medications, narcotic pain relievers, or controlled substances. MeMD's providers are each licensed by the appropriate licensing board for the state in which they are providing services and all have prescriptive authority for each of the states in which they are licensed.
Telemedicine is not available in WA.
VERY IMPORTANT: IN LIFE THREATENING EMERGENCIES, CALL 911 or go directly to the nearest hospital emergency room for treatment. If 911 is not available in your area, call the local police/fire department or go directly to the nearest hospital or emergency room.
Coverage Selection
Visit www.1enrollment.com to set up your account.
Click Enroll on your first selection
Select coverage level on dropdown
Click Continue Shopping for additional selections
Verify coverage level is correct for each product
Click Check Out
Check Out
Complete required information denoted by red asterisk
Review effective date(s) for each product
Fill out and click Save Dependent for each dependent
Completed dependents will show up on the right side of the screen
Review and Check the Authorization Section
Verification
Click Send Link under Signature and fill in Cell Phone or Email
Signature Required message will be sent to Cell Phone or Email
Review enrollment, check confirmation box, sign and type your name
On enrollment site, Signature Received will appear in a green box
Click Submit Order and you will see a Confirmation screen
Immediately upon enrollment, you will receive a Welcome Email for each product you selected with details on your AWA membership.
For any questions during the Enrollment process, please contact Member Services at (855) 978-6929
Around the clock, lifesaving air medical transport is there for you
What if a medical emergency occurred while you were hours from home – or halfway around the globe? It's a frightening situation that happens all too often. Fortunately, select Health Depot memberships include air medical transportation coverage from AirMed. Wherever you are and whatever the medical need, you have seamless access to the highest level of acute care provided by the leading air medical company in North America.
Around the clock and around the globe, AirMed transports you or your covered dependents to the hospital of your choice as quickly as possible. AirMed maintains a fleet of dedicated medical aircraft -- ICU-equipped jets, all staffed with highly trained doctors, nurses and respiratory therapists. It offers the most experience in the industry, having completed 20,000- plus missions spanning 150 countries. And, it is the only provider with every major worldwide certification, including U.S. Department of Defense air carrier status.
Critical Advantages
The fastest and safest transport – Founded on top-notch medical logistics across the globe
Worldwide medical evacuation – Transport back to the patient's hospital of choice whether abroad or as close as 150 miles from home
Commercial medical assistance – For situations when a patient has the ability to travel commercially but requires medical assistance
24/7 medical services hotline – On-call nursing staff answer medical-related questions day and night
Transportation of mortal remains – Even in the worst circumstances, count on AirMed for expert, compassionate logistics and care
Coordinated Response
From the second you contact AirMed, a team of seasoned experts springs into motion. It immediately begins all necessary coordination of your medical, security or transport needs. You or your dependents are covered with these services 24/7/365:
Access to a medical consultant
Pre-trip planning assistance
Your choice of hospital
Dedicated patient advocacy
Arranged medical transport
Advice on security risks
At home or abroad, the entire suite of AirMed medical transport benefits is available to Health Depot members on select membership levels without deductibles, claim forms or out-of-pocket expenses.