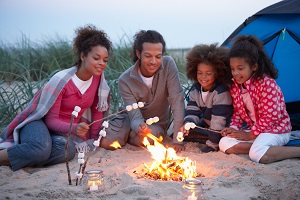 The seasons are changing and with it brings a time of transitions.
In this issue of Health Depot Digest, you will find info on our first Health Depot Scholarship Winners in Members' Spot,as well as valuable information about using your Health Depot Benefits to save money in For Your Benefit. The cooler weather of this season encourages us to get out and get involved in our communities. Find out about one important cause, Breast Cancer Awareness, and how to support finding a cure in Health & Habits.
For any questions or feedback regarding Health Depot, please feel free to contact our friendly member services staff at (855) 351-7535 or via email at info@healthdepotassociation.com.
In Health,
The Health Depot Association Board of Directors
Congratulations to the 2019-20 Scholarship Winners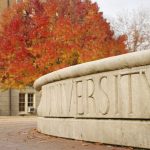 Health Depot is committed to helping members as their families pursue additional education, so we created a scholarship program to encourage bright and promising young students as they follow their dreams. We are proud to announce our first recipients of the Health Depot Scholarship program.  Each student received a $2,500 college scholarship to their university to continue their learning experience.  Read more about our winners here.
Consideration for the scholarship includes academic performance, demonstrated leadership and participation in school and community activities, work experience, a statement of career and educational goals and objectives and an outside appraisal.
This program is administered by Scholarship America, a firm that specializes in managing sponsored scholarship programs.
Do any of these common healthcare scenarios sound familiar?
You are visiting your doctor and he orders a blood panel for further testing.
Your son has injured his ankle and you want to get to the doctor for an exam, but it is after hours.
At the doctor's office, they want to do an X-ray.
In each of these scenarios, you have access to a potentially cost-saving solution for a quality service that your doctor's office will accept.  It only takes a moment to review your options through your Member Portal, where the links and/or phone numbers to each of these services are available.  Your Association ID card may have these details as well.
We know that you are cost-conscious consumers who want the best quality for the best value, so we have researched and put together benefits that help you take control of your healthcare costs.
With a Health Depot membership, you are in the driver's seat.
---
Your Lab Testing Discount

When your doctor orders lab tests, Health Depot membership plans with MyMedLab offers an affordable and confidential solution. By ordering tests through MyMedLab, you can save 50% to 80% versus your doctor's office or local hospital lab. And through December 31st, save an additional 10% on any test by entering the promotional code GIFT2020 when you check out.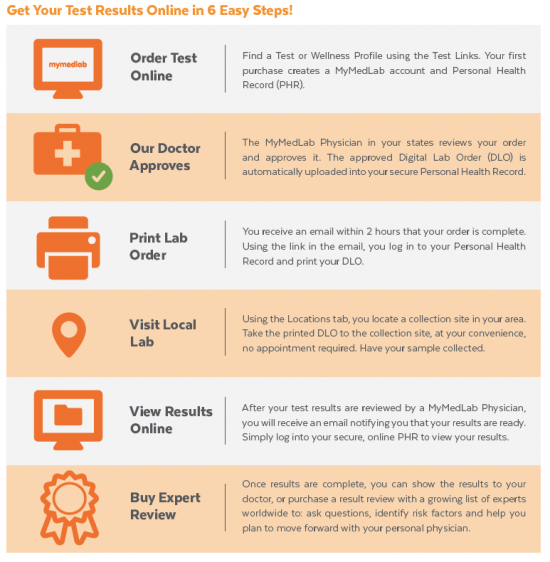 Simply visit https://depot.mymedlab.com to purchase testing 24 hours a day.
Additional information on MyMedLab is also on your Member Portal.
Minors not accepted. Not available in AK, IL, OK, UT, VT, WA.
---
Maximize Your Healthcare Savings

Many Health Depot memberships include Karis360, our patient advocacy partner, which can provide personalized, expert service to navigate complex and expensive healthcare decisions. If you looking for a physician or hospital that works with your insurance benefits, but also specializes in the area of care you need at the price you want, Karis360 can help. Get cost estimates for various outpatient procedures so you know what to expect. Advisors are happy to help schedule primary care and specialist visits, labs, imaging, flu shots and more.
After receiving your medical bill, Karis360 can help negotiate with providers on your behalf to help reduce the amount. They can even pre-negotiate ahead of a medical procedure to ensure you are getting the best rate.  Just provide a written estimate stating the bill is or will likely total over $2,000 and Advisors will work on your behalf.
With Karis360's Surgery Saver, your advisor will research up to five surgical facilities for non-emergency procedures in your area with information regarding cost, quality, availability and physician privileges. Members see an average savings of $13,000.
To find out more about Karis360, click here or call (855) 351-7535.
---
Quality Radiology Testing at Lower Prices

When your doctor orders a radiology test like a MRI, PET, or CT scan, Health Depot membership plans with One Call Care provide high-quality radiology testing at lower prices.  Stay in control of your healthcare dollars by requesting these tests through a qualified, lower-cost provider.

By simply calling One Call Care at (888) 458-8746 to select a convenient location for your test, you can save 20% to 50% and maximize your healthcare dollars.
Additional information on One Call Care is also on your Member Portal.
Not available in AK, FL, OK, UT, VT, WA.  
MyMedLab, Karis 360 and One Call Care are not included in all Health Depot Memberships.
The Importance of Breast Cancer Screenings
Breast Cancer Awareness Month in October is most well known as a time when people all over the world support those who have fought or are fighting breast cancer, as well as educate others about the warning signs and treatment options for breast cancer. But it is important to stay aware of the threat of breast cancer all year round.
Doctors agree that breast cancer screenings help to save thousands of lives every year, due to their earlier detection of breast cancer. These screenings can detect cancer before it spreads to another part of the body and present noticeable symptoms. Early detection and treatment can reduce the risk cancer will spread to other parts of the body, so it's important to have breast screenings. While both men and women can develop breast cancer, the risk is over 100 times greater in women than in men. For women over the age of 55, the risk increases substantially.
Get involved in the fight against breast cancer by participating in events like Relay for Life, Making Strides Against Breast Cancer, and Rugged Maniac.
For more information regarding breast cancer - risks, prevention, diagnosis, treatment and more - visit www.cancer.org.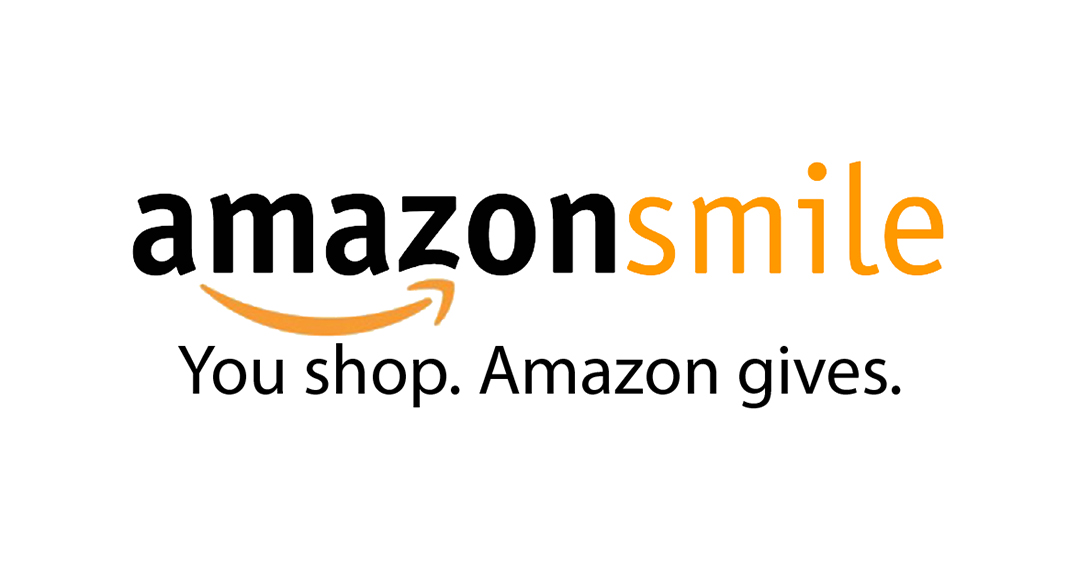 AmazonSmile – If you're shopping on Amazon anyway, go ahead and select the American Cancer Society as your charity of choice in the AmazonSmile program. This way, every purchase through Amazon will go to supporting the American Cancer Society.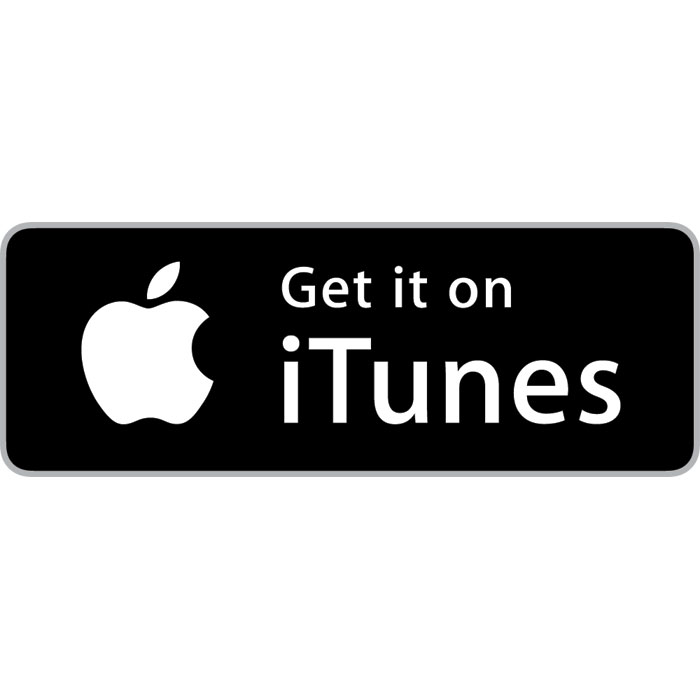 Apple iTunes & Apple Music – Buy iTunes songs, apps, books, movies and TV shows through this link and the American Cancer Society will receive a portion of the purchase price, as well as a portion of the first-month price when you subscribe to Apple Music.
*7% of the purchase price from eligible purchases; 2.5% for in-app purchases. **50% of the first-month subscription price.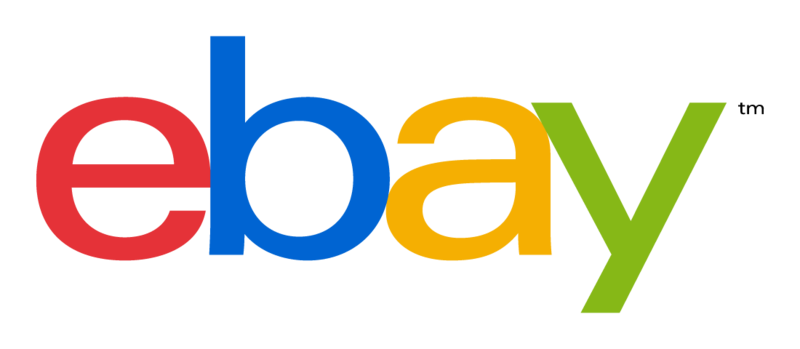 eBay – Shop through the ACS Discovery Shop on eBay for great deals or even to sell your items. Make sure to mark American Cancer Society as your favorite charity on eBay which increases visibility and raise even more donations.