Insured Benefits
Group Accident Insurance Plans
Underwritten by Catlin Insurance Company, Inc.
Benefit Description
Level 1
Level 2
Hospital Cash1
Benefit Amount
$1,000
$1,000
Maximum Benefit Period per Hospital Stay per Covered Accident
30 days
30 days
Accident Medical Expense Insurance (Excludes Pre-Existing Conditions as defined in the Certificate)1
Accident Medical Expense Limit
$2,500
$5,000
Deductible per Accident
$250
$250
Accidental Death & Dismemberment Insurance2
Principal Sum - Member, Spouse, Child(ren)
$25,000
$25,000
Schedule of Covered Losses
Covered Loss
Benefit
Life
100%
100%
Two or More Hands or Feet
Sight of Both Eye
Speech and Hearing (in both ears)
One Hand or Foot
50%
50%
Sight in One Eye
Severance and Reattachment of One Hand or Foot
Speech
Hearing (in both ears)
Thumb and Index Finger of the Same Hand
25%
25%
All Four Fingers of the Same Hand
All the Toes of the Same Foot
20%
20%
Other Information
Monthly Rates
HD CareGuard Monthly Membership Rates
Level 1
Level 2
Member
$55
$75
Member + 1
$79
$99
Member + Family
$119
$145
One-time $25 enrollment fee applies. Fee is waived when CareGuard is added to an active Health Depot membership.
Frequently Asked Questions
About the Carrier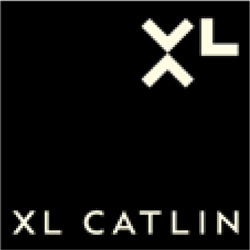 XL Catlin
XL Catlin, through the insurance subsidiaries of XL Group plc, is a global insurance and reinsurance company providing property, casualty and specialty products to industrial, commercial and professional firms, insurance companies and other enterprises on a worldwide basis. With enhanced product development capability, XL Catlin can offer larger policies on larger risks and writes more than 30 lines of business. Our underwriters work in parallel with clients and their brokers to develop imaginative and effective risk management solutions. XL Catlin brings an incredible blend of people, products, services and technology to help businesses and people move forward. From insurance to reinsurance, XL Catlin can help you find innovative answers for a changing world. XL Catlin is the global brand used by XL Group plc's insurance companies, including Catlin Insurance Company, Inc.
Financial Ratings
XL Group plc's core operating subsidiaries receive consistently high ratings for financial strength from A.M. Best and Standard & Poor's, the leading independent analysts for the insurance industry.
Membership Eligibility
• Between the ages of eighteen (18) and sixty-four (64)
• Reside in an available state
• Not enrolled in Medicare, Medicaid, Medical Disability or any other Federal or state-funded program
• Dependent children must be under age nineteen (19); twenty-four (24) if a Full-Time Student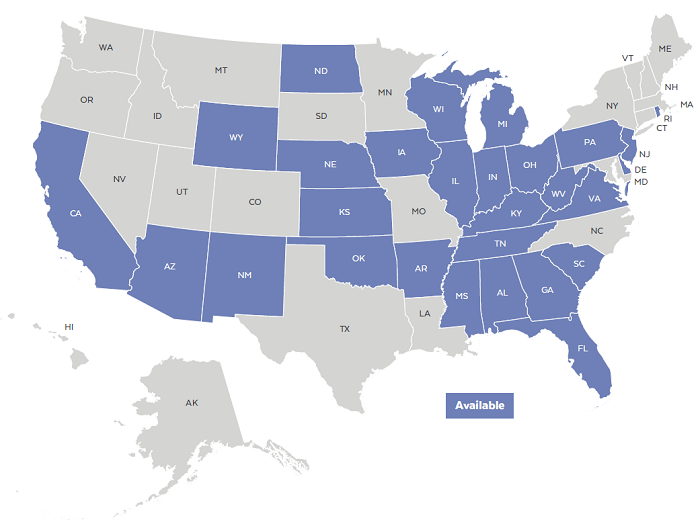 N/A in AK, CO, CT, HI, ID, LA, ME, MD, MA, MN, MO, MT, NV, NH, NY, NC, OR, SD, TX, UT, VT, WA.
This insurance is not available to any resident of the State of Utah.
close
Choose Level of Coverage: